Anna primarily works from the Therapy Rooms in Victoria Cross in Cork City. In addition, Anna uses a number of locations all over Ireland, including Dublin, Galway, Clare and Limerick., when safe to do so.
Alternatively Anna offers online coaching sessions, most popular of late due to the ongoing Covid-19 Pandemic.  
To schedule a free 15 minute phone consultation fill out the form below. Alternatively if you have any questions you can contact Anna by email, phone or Skype. 
Email: annalehanecoach@gmail.com
Phone: 087  922 4694
Skype: annalehanecoach@gmail.com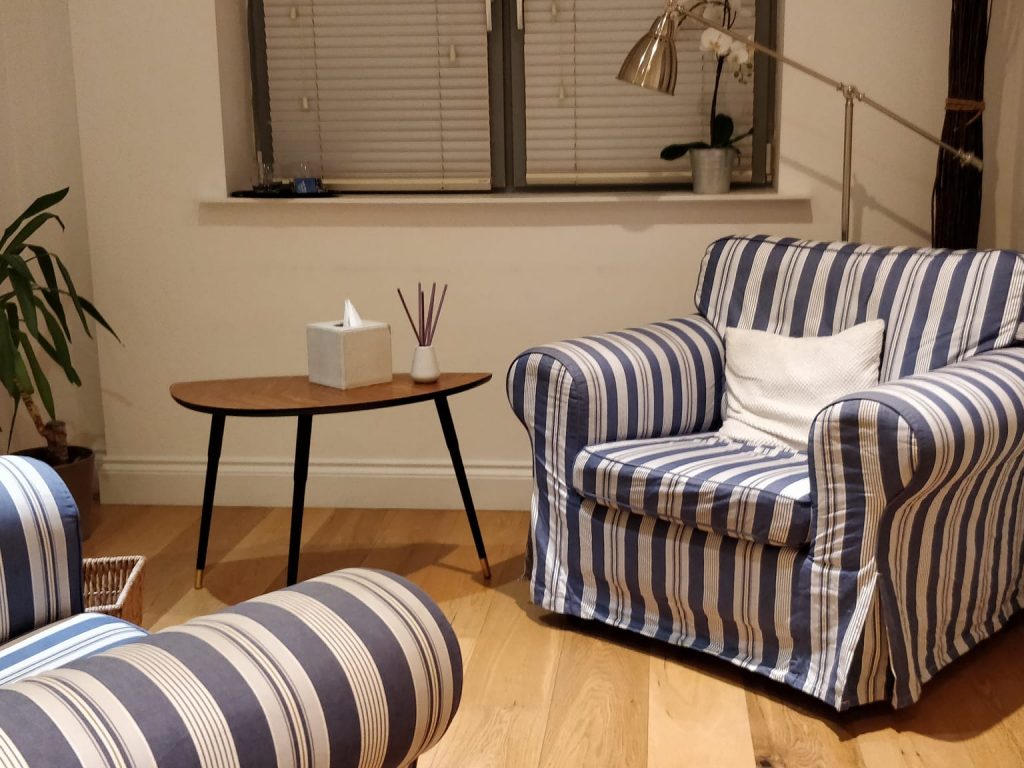 Therapy Rooms, Victoria Cross, Cork T12 T1XC

"I have learned so much about myself with Anna's help. Coaching was so eye opening for me,
I genuinely can't thank Anna enough!"