Anna understands that finding someone you can trust with personal struggles can be difficult. It can feel like a vulnerable position to put yourself in. She knows and understand this – she's been there! Clients reach out to her when they need non-judgemental support from someone approachable and impartial, working both face to face and online. 
Anna has engaged in the coaching process in the past so she is in a position to relate. She understands it can be daunting but feels it doesn't have to be. The first step is booking a quick free consultation with Anna and she promises you'll feel at ease and step one will be done!
BOOK A FREE 15 MINUTE CONSULTATION TODAY!
Anna is a Life, Career and Teen Coach based in Cork. She has a Masters in Personal and Management Coaching from University College Cork along with a Bachelor of Arts degree in Early Childhood Care and Education from Cork Institute of Technology.
Anna had been working in the area of Early Years, Special Educational Needs and Child Development for over ten years but was eager for a change. While she certainly loved understanding the minds of children she was keen to understand the complex and albeit perplexing minds of adults!
Supporting and working with adults was a natural next step for Anna, however, it wasn't a straightforward leap..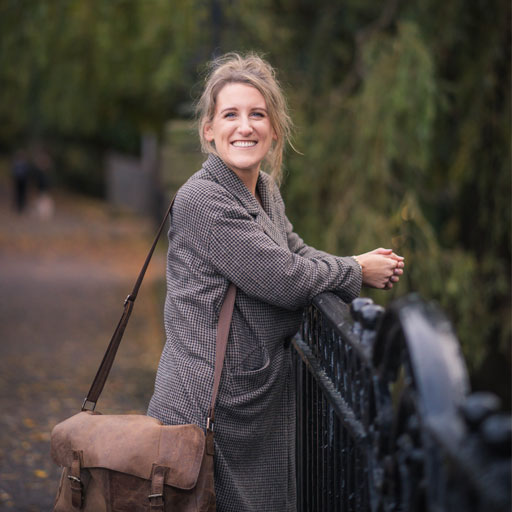 1 x Online Adult Session – €75
1 x In-Person Adult Session – €85
1 x Online Teen Session – €70
1 x In-Person Teen Session – €75
1 x  Accountability/Follow Up Session – €39
Contact Information:
Phone: 087 922 4694
Email: annalehanecoach@gmail.com