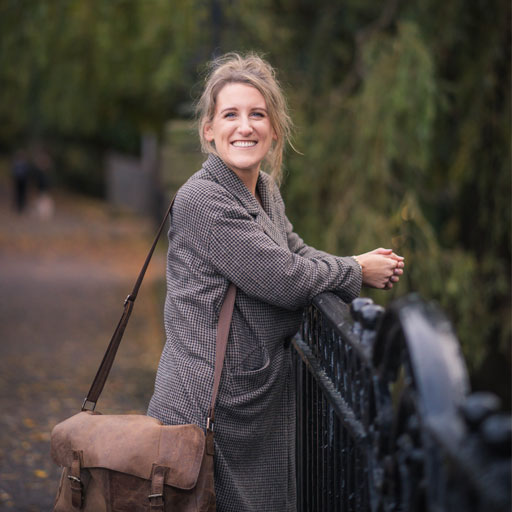 Anna has a Masters in Personal and Management Coaching from University College Cork along with a Bachelor of Arts degree in Early Childhood Care and Education from Cork Institute of Technology.
Anna had been working in the area of Early Years, Special Educational Needs and Child Development for over ten years but was eager for a change. While she certainly loved understanding the minds of children she was keen to understand the complex and albeit perplexing minds of adults! 
Supporting and working with adults was a natural next step for Anna. However, it wasn't a straightforward leap. She actually engaged in coaching to make the transition from working with children to working with adults. 
Anna says that while reaching her coaching goal was fantastic, coaching gave her much more. Coaching afforded her the space to examine her automatic thoughts, limiting beliefs, habits and so much more.
Coaching gave Anna the tools necessary to make positive life changes. More than that, it empowered her to return to college to complete a Masters in Personal and Management Coaching.
Anna now works in a job that she loves and wants others to benefit from coaching like she did. 
BOOK A FREE 15 MINUTE CONSULTATION TODAY!
"The way you think influences the way you feel, and the way you feel determines how you act."